QUALITY HEART CARE
At Peninsula Heart Centre, our patients' health and overall wellbeing is our top priority.
  Our dedicated team of respected cardiologists, nurses, technicians and administrators take the time to fully understand your concerns and deliver quality care to enable you to live your best life.
Our doctors have a combined experience of XXXX years and have trained in the world's leading facilities including Mount Sinai <insert 2-3 others>.
We are able to conduct tests and procedures in our state-of-the-art facilities on the Mornington Peninsula.  From basic Echocardiograms to groundbreaking Transcatheter Aortic Valve Implementations (TAVI) procedures, our team will work with you and your GP to ensure you receive the best and most appropriate care.
OUR VALUES
Every member of our dedicated team of specialists is guided by our core values. 
Compassion
We care, deeply and genuinely, about you.  We work diligently with you in mind and rest assured, our empathetic team of specialists will listen to all your needs and concerns and treat you with dignity and respect. We will advocate vigorously on your behalf, to ensure you receive the best care possible.
Excellence
We are dedicated to the pursuit of excellence in everything that we do.  Our doctors are world-renowned, and our technicians and nurses are considered the best in their field.  This broad expertise, combined with our premier facilities, ensures you are in good hands.
Collaboration
We work closely with your GP and other health care professionals to provide a integrated team approach to your health. Communicating effectively, we ensure we leverage all the information available in a timely manner to your benefit.
Our specialist team
The Centre's Founder, Dr Gregory Szto, and his dedicated and experienced team of health care professionals are committed to providing the highest quality cardiac care to all patients in Melbourne's Frankston and Mornington Peninsula regions, including surrounding regions of Western Port Bay and West Gippsland.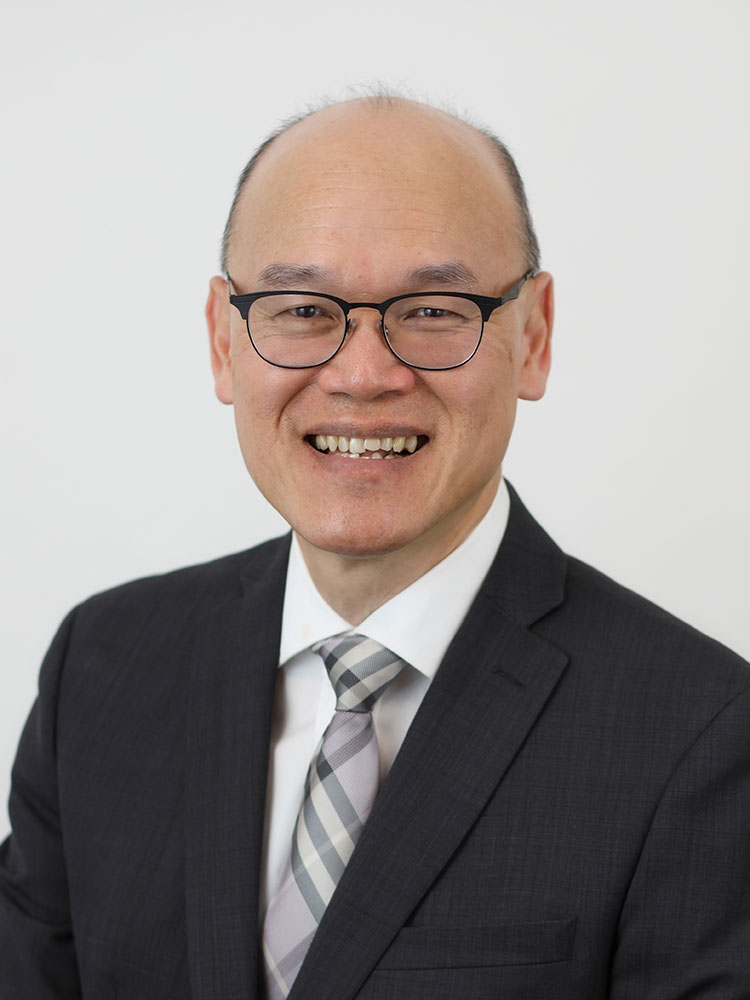 Dr Greg SZTO
An internationally respected cardiologist, Dr Greg Szto is a resident of the Mornington Peninsula and is committed to the provision and development of heart care for an area that was previously reliant on Melbourne metropolitan services.
Greg is Director of Cardiology at Peninsula Private Hospital, renowned for its comprehensive diagnostic, emergency and elective heart care.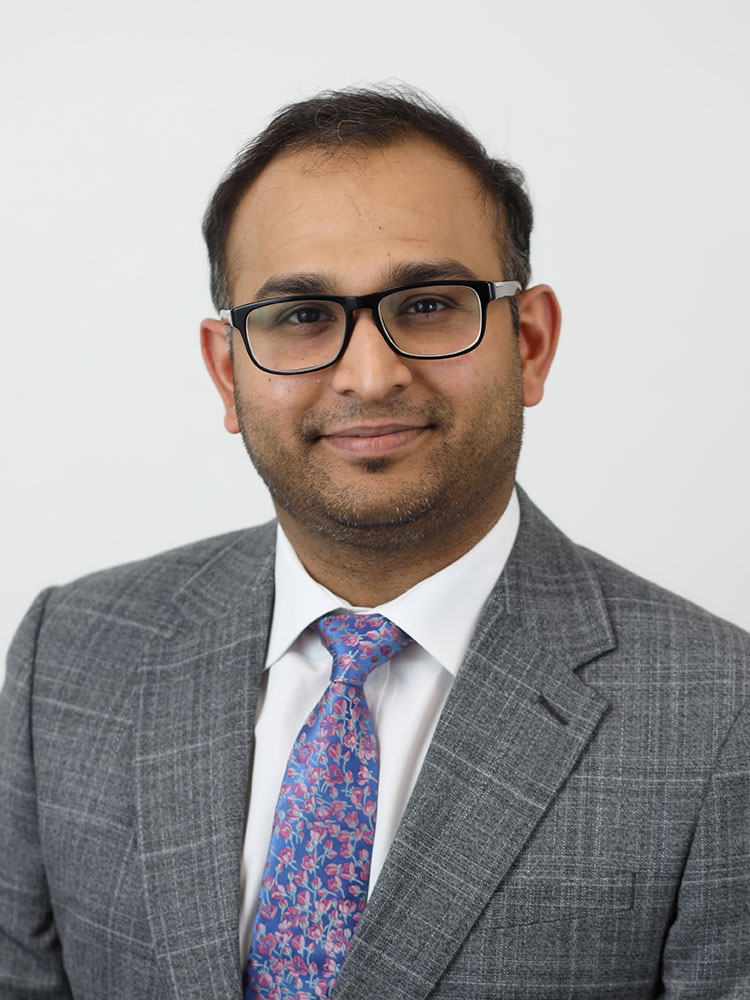 Dr Vivek Gupta
Dr Vivek Gupta is a general and interventional cardiologist who graduated from one of the top medical schools in India in 2004 and moved to Australia where he completed a Master of Public Health at Deakin University in 2007.
On completion of his basic Physician training at the Austin Hospital in 2013, he undertook his advanced training in cardiology in Launceston before concluding his cardiology fellowship at one of the most reputed interventional training programs in Australia, Monash Medical Centre.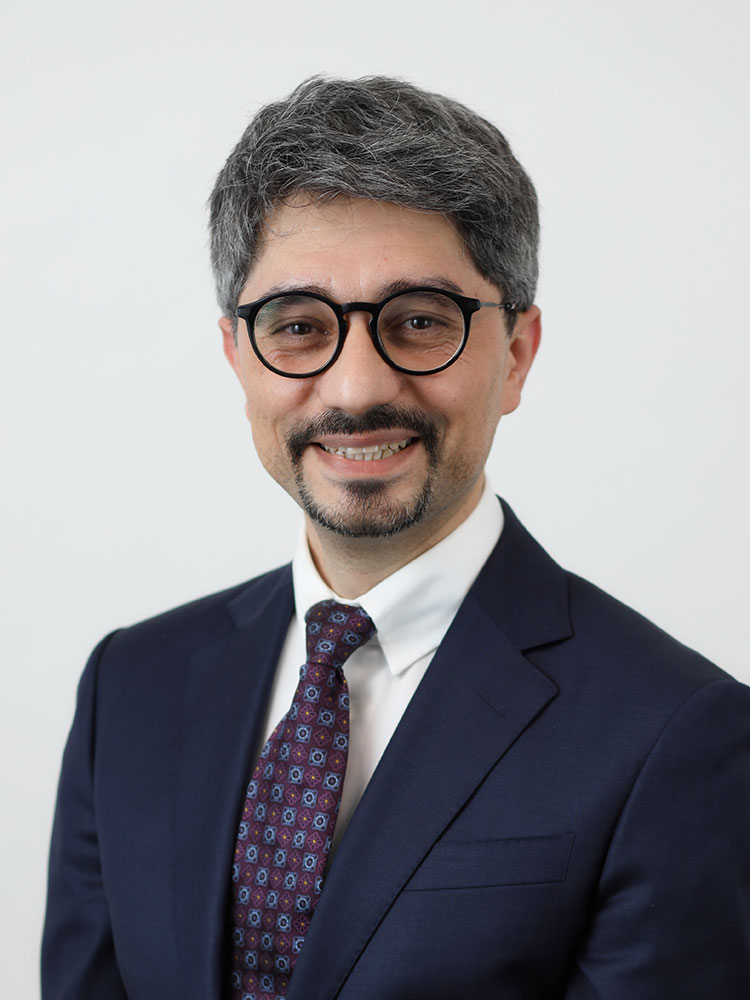 Dr Sam Mirzaee
Dr Sam Mirzaee joined our team at Peninsula Heart Centre in early February 2020 bringing with him, expertise in pacing and rhythm management and his special interest in lipid disorders.
He boasts an impressive record as both a practicing cardiologist and accomplished academic having completed over 40 manuscript and abstract publications and more recently, his PhD at Monash University.