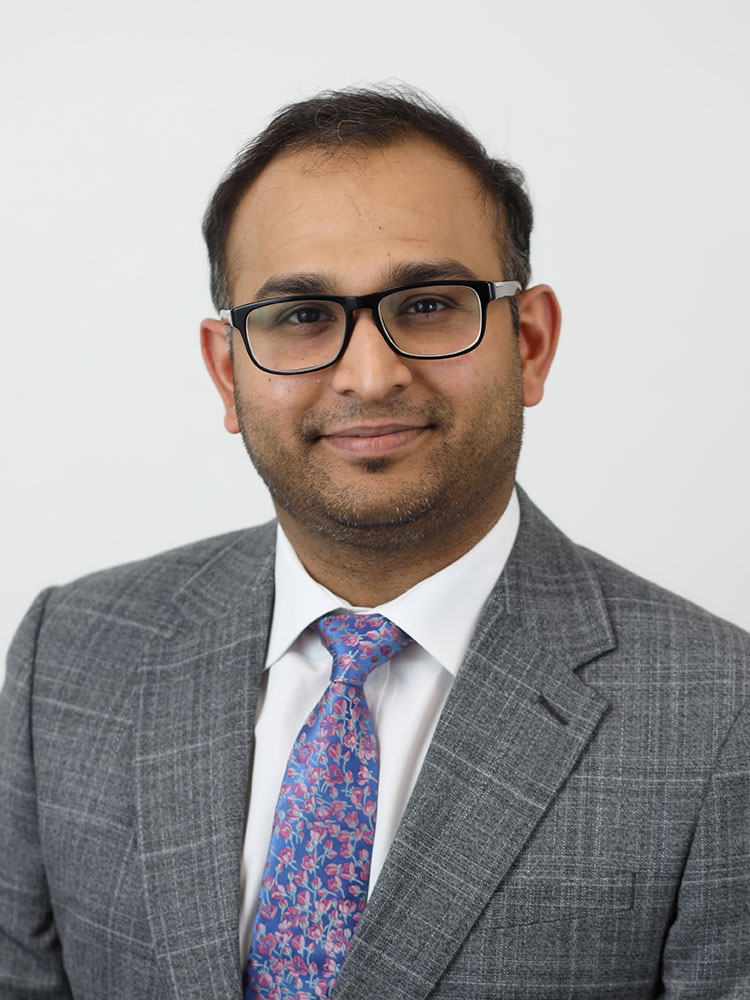 Dr Vivek Gupta
Dr Vivek Gupta is a general and interventional cardiologist who graduated from one of the top medical schools in India in 2004 and moved to Australia where he completed a Master of Public Health at Deakin University in 2007.
On completion of his basic Physician training at the Austin Hospital in 2013, he undertook his advanced training in cardiology in Launceston before concluding his cardiology fellowship at one of the most reputed interventional training programs in Australia, Monash Medical Centre.
Vivek Gupta has so easily adapted to all things PHC and is a most valued member of our team. He has built a sound base on which he offers a friendly and caring management approach to our patients.  His popularity amongst hospital staff is well known and well deserved. Vivek can be found socializing in his lunch hour in the coffee shop with his colleagues, nurses and allied staff on a regular basis reinforcing long held friendships and developing new.
Vivek's creative approach and versatile skill set make him a proficient operator in the cardiac cath lab. As an interventional cardiologist, his training has equipped him with skills that include diagnostic coronary angiography (predominantly performed radially) and same day stenting; haemodynamic and anatomical assessment of questionable lesions using Fractional flow reserve (FFR) and Intravascular ultrasound (IVUS).  His knowledge in Optical coherence tomography (OCT) lesion assessment is invaluable as he will take the lead in using this new technology at PPH to accurately evaluate coronary artery disease before he stents.
He is equally competent and capable in offering total cardiovascular care and management of complex cardiac conditions. He investigates his patients in a weekly Stress echo list and offers Multi slice cardiac CT for those equivocal outcomes. He also implants Loop recorders for those baffling symptoms requiring long term rhythm monitoring.  
Having experience as a secondary operator in TAVI cases at Monash Medical Centre gave him insight into the challenges and skills required to enter into this growing area of cardiology. Vivek is keen to develop his skill set and with Greg proctoring him on site, will begin by embarking on his structural training for Watchman left atrial appendage closure. The dilemma of risk management and stroke protection in Atrial fibrillation is one that he frequently faces and sees there is role he can play in supporting Greg to offer this treatment to those in need. This will see him navigate toward more complex structural TAVI cases in due course.
Being involved in multiple research projects during his Masters of Public Health, Vivek is keen to continue his interest in the research arm at PHC. As a sub investigator on a number of our current trials, allows him the ability to offer alternative treatments to his patients.
Viv is an avid reader who enjoys watching movies, travelling and spending time with family and friends. He is a constant support to his wife Lav who is busy pursuing her Basic Physicians training at the Alfred Hospital.
We are thrilled and delighted to have Vivek as a pivotal and much loved member of PHC.